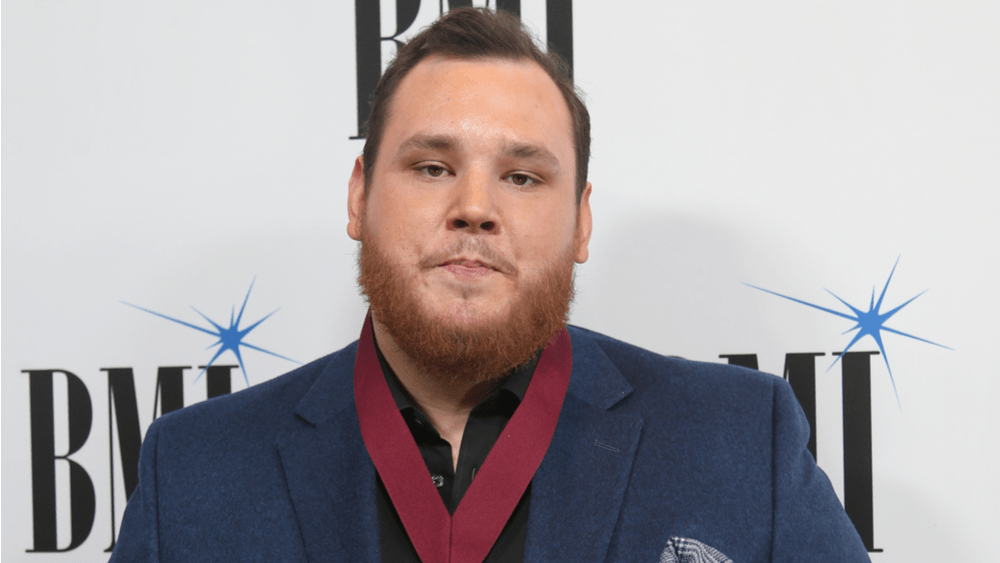 Luke Combs shared details of his forthcoming third studio album, Growin' Up, including the full track list and album art, which will be released on June 24. The project will feature 12 tracks, including his latest No. 1 hit "Doin' This," and the newly released "Tomorrow Me."  Growin' Up will also feature a collaboration with country superstar Miranda Lambert called "Outrunnin' Your Memory."  In addition to sharing the full track list, Combs also revealed that he will be releasing the unreleased tune, "The Kind Of Love We Make," on June 17.
Combs shared in a press release:  "I've been working on this album on and off for two and a half years now. It was sort of a crazy process through what COVID brought, and what that meant for our touring life last year. It made me have to put a pause on this album for a second, but I'm just really stoked that it's finally coming out. Working with Chip Matthews and Jonathan Singleton as a producer has been really great and I think that the fans are going to love these songs. I'm just excited to get them out and see what they think."
Growin' Up is the follow-up to his two-time Platinum album from 2019, What You See Is What You Get, and the 2020 deluxe edition What You See Ain't Always What You Get.  Growin' Up is available for preorder/pre-save now HERE.
Editorial credit: Debby Wong / Shutterstock.com